undefined
Erkki Raasuke was elected to the Inbank Supervisory Board for 3 years at the Annual General Meeting on 30 March 2023.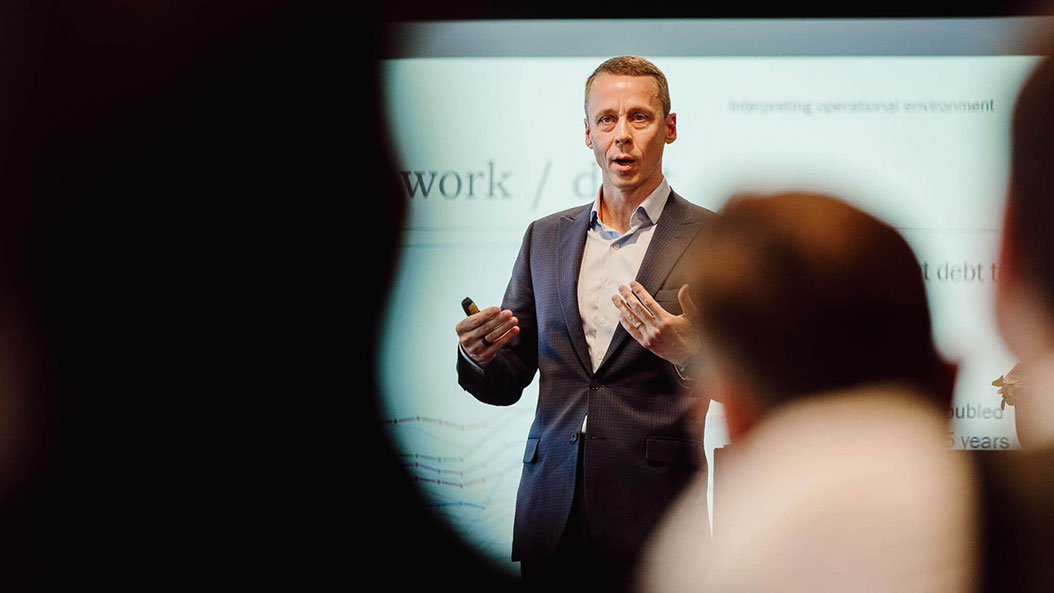 According to Jan Andresoo, Chairman of the Inbank Supervisory Board, Erkki Raasuke has extensive experience in serving on the board of listed international companies and in-depth knowledge of the banking sector allowing him to support Inbank's expansion into new European markets.
'Inbank has grown into an international company operating in five countries. Our further ambitious growth plans and the resulting increase in complexity are placing ever greater demands on the bank's corporate governance,' said Andresoo.
Alongside Rain Rannu and Taavi Kotka, Erkki Raasuke will expand the share of independent members on the Supervisory Board, which helps ensure balanced development and raises the quality of Inbank's management. Erkki Raasuke will head the supervisory board's audit committee and take part in introducing Inbank to international capital markets.
"Erkki is an experienced executive who has his own vision and a clear understanding of how the industry works. I believe that Erkki's extensive experience will help Inbank make better decisions and grow into a significant player in the field of embedded finance in Europe," added Andresoo.
"I am pleased to join a team that has proven many times that they know how to build and grow a modern financing business. I find Inbank's clear direction, determination and dedicated execution very inspiring and want to contribute to the acceleration of its growth," said Erkki Raasuke.
From 1994 to 2011, Erkki Raasuke worked first at Hansapank and then Swedbank group companies in numerous leading positions, including CFO and Chairman of the Board. Between 2012 and 2013, he was an adviser to the Ministry of Economic Affairs and Communications and dealt with ownership issues in state-owned companies. He has been the Chairman of the Board of Estonian Air, Managing Director of LHV Group (parent company of LHV Bank), Chairman of the Council of Eesti Energia and CEO of Luminor Bank. Since 2021, he has worked as CFO at Skeleton Technologies.