undefined
Inbank has published its 2022 annual report available at https://inbank.eu/investors/reporting. Compared to the unaudited interim report published on 28 February 2023, there are no differences in the audited financial results.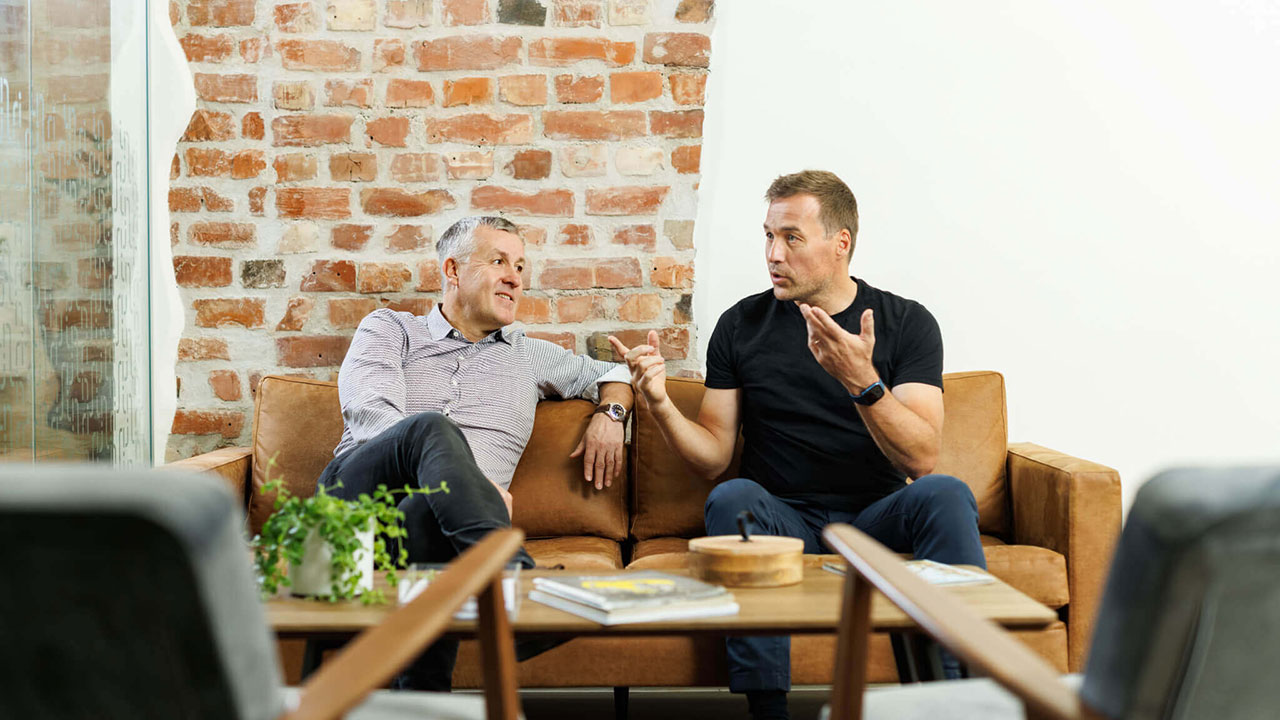 In 2022 Inbank earned a net profit of 21.1 million euros which is 92% more than the year before. The annual return on equity was 23.3%.
Inbank's loan portfolio increased by 25% annually reaching 755 million euros. At the same time, the deposit portfolio grew 34%, reaching 829 million euros at year-end. At the end of 2022, Inbank's total assets exceeded 1 billion euros.
Gross merchandise value reached 577 million euros and grew 10% year-on-year. Growth was driven by sales finance, which contributed almost 337 million euros.
By the end of 2022, Inbank had 865,000 active contracts and more than 5,400 active partners.
Key financial Indicators 31 December 2022
Total assets EUR 1.02 billion
Loan portfolio EUR 755.1 million
Deposit portfolio EUR 828.9 million
Total equity EUR 101.9 million
Net profit EUR 21.1 million
Return on equity 23.3%